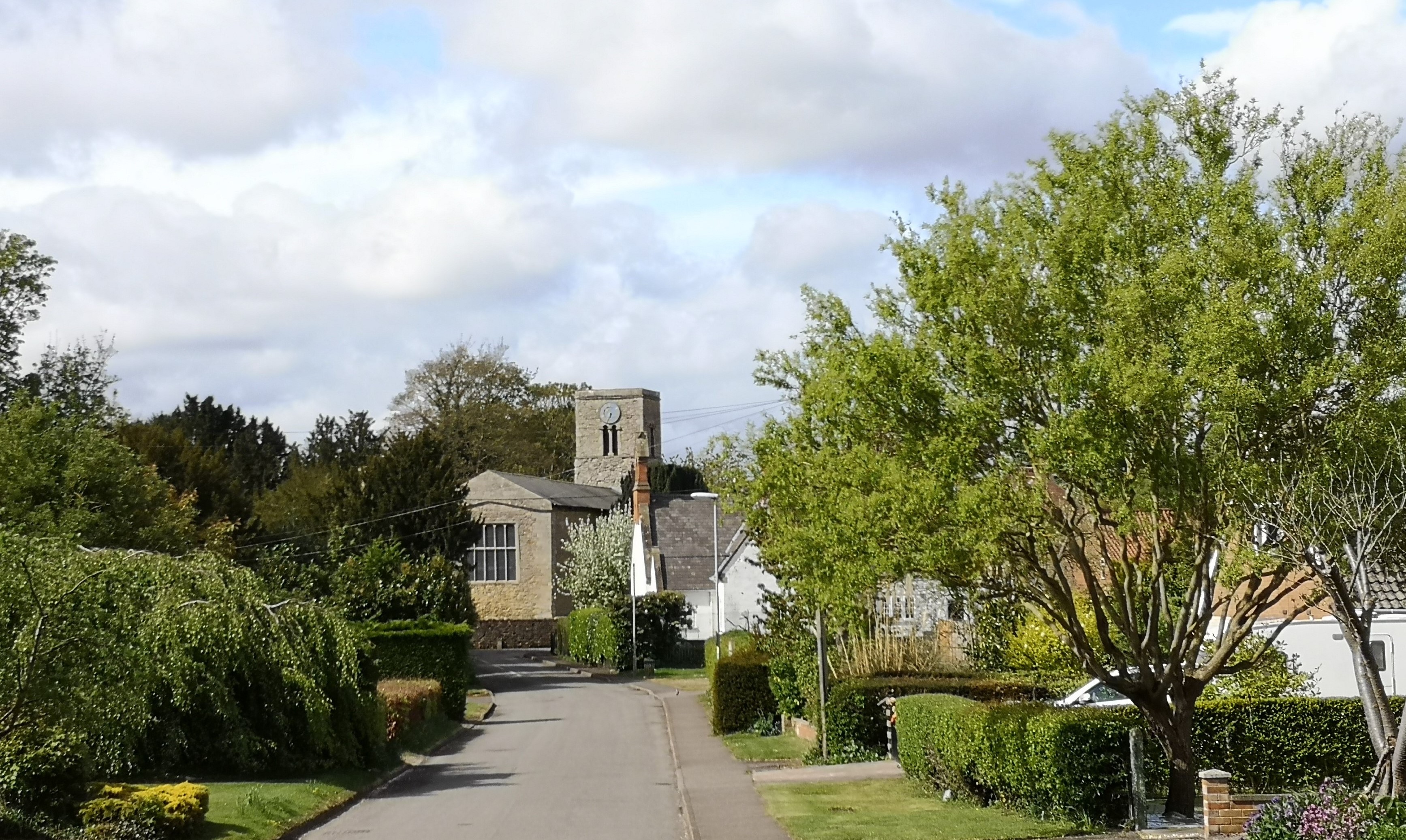 About Glentworth
Glentworth is a peaceful, rural, cliffside village situated 11 miles direct north of Lincoln on the B1398 (adjacent to the A15), 9 miles east of Gainsborough on the A631 and is easily accessible from Scunthorpe, Lincoln, Gainsborough and Market Rasen.
The parish of Glentworth has about 120 households and is situated in the West Lindsey district of Lincolnshire. It is a rural village with a large modern Village Hall and a Grade II* listed church, part of which is Anglo-Saxon.
The village is served by a direct bus service between Lincoln and Scunthorpe and is well served by primary and secondary schools within a 12 mile radius of the village.
Glentworth Parish Council meets every 6 weeks in the Village Hall. All are welcome to attend the public forum, which takes place before each meeting, and ask questions or make a short statement.
The Village newsletter is produced several times a year by village residents and is distributed throughout the Parish.
DID YOU KNOW: The name Glentworth comes from the Old English glente+worth or heopa+hamm for "enclosure frequented by birds of prey". It in the Domesday Book as Glentewrde.